FAIRBANKS — Flooding in Galena left dozens of dogs homeless, now housed by shelters and locals in Fairbanks.
Feeding the many dogs was a problem until WellPet, a company based in Massachusetts that makes dog food, decided to donate 5,600 pounds of dog food to the Galena dogs and paid for the shipping to Alaska.
Dr. Al Townshend, WellPet's staff veterinarian, has been involved with sled dogs in Alaska for many years as a volunteer vet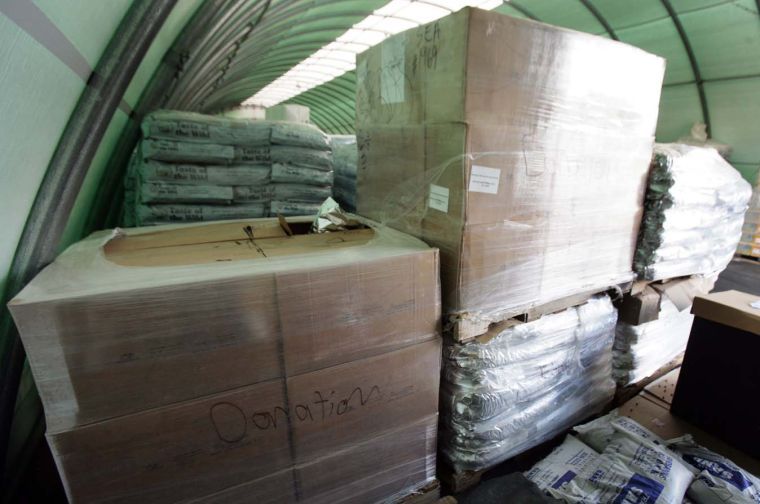 for sled dogs and as a musher in the Iditarod.
The group who rescued the dogs contacted Townshend who worked with his company and "we were able to donate the food," Townshend said.
WellPet makes Eagle Pack and Wellness Holistic Select dog foods and Old Mother Hubbard dog treats. The 5,600 pounds WellPet donated is a variety of the different types and brands they sell.
Cold Spot Feeds is storing the dog food until people come and pick it up. One of WellPet's concerns was the dog food owners had stored would be ruined and spoiled from the flooding. "The effort was to provide food while they were in foster homes and when they go back to Galena," Townshend said.
See the original article here.